Faced with the important role of data in socio-economic development, enterprises have been starting the race to integrate with digital transformation. Joining in and catching up with this trend, the talk show with the topic "Data-Based Deployment Strategy - Enterprise" was conducted and will be broadcast on VITV channel, which certainly brings a lot of value to the audiences, especially to enterprises interested in digitization and data.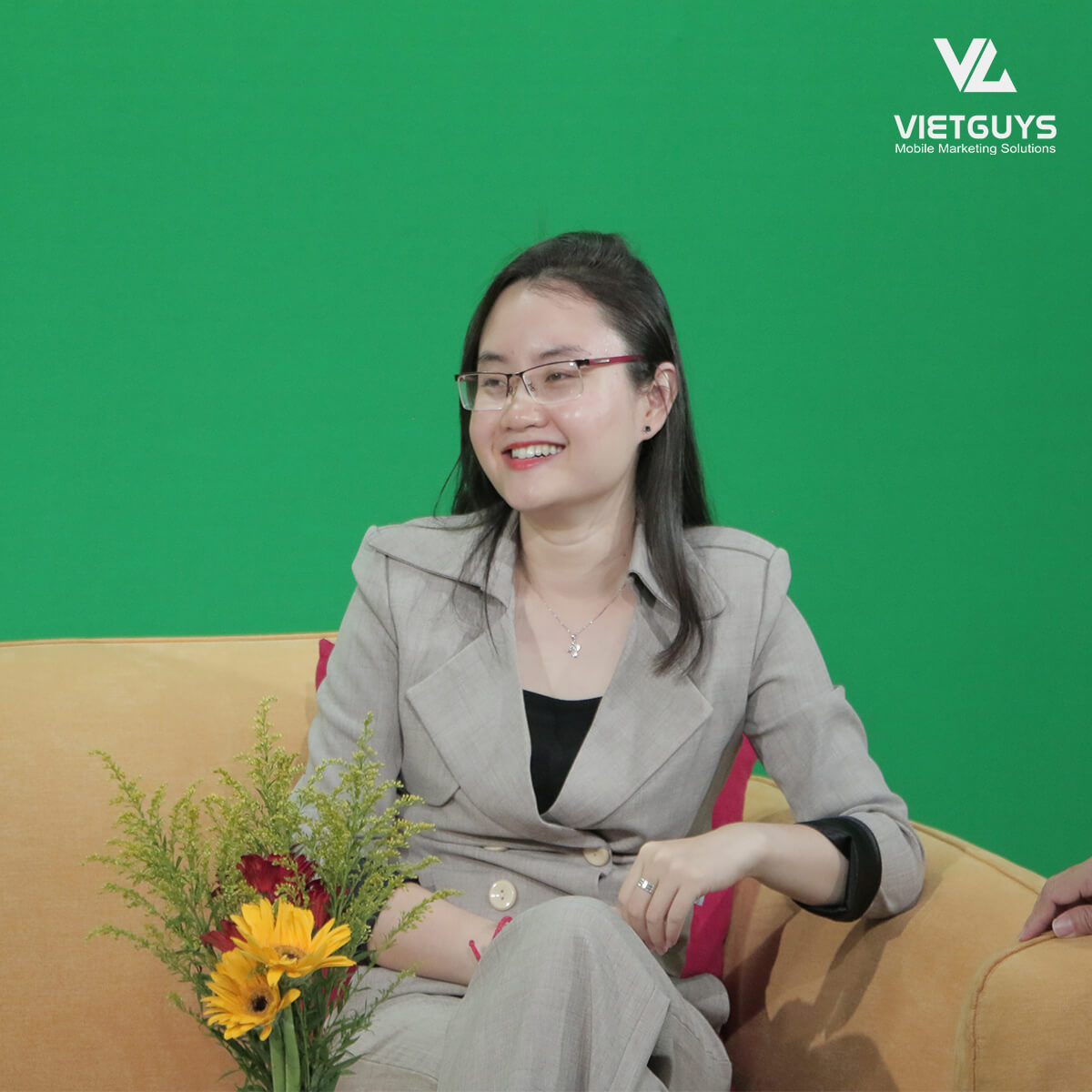 During the talk show, CEO VietGuys - Dr. Dinh Mong Kha, "AI" expert Mr. Duong Van Thinh - Deputy General Director of KONE and Dr. Tran Quy - Director of the Institute of Digital Economy had a lively discussion with lots of valuable information about the Data and Digital Transformation story.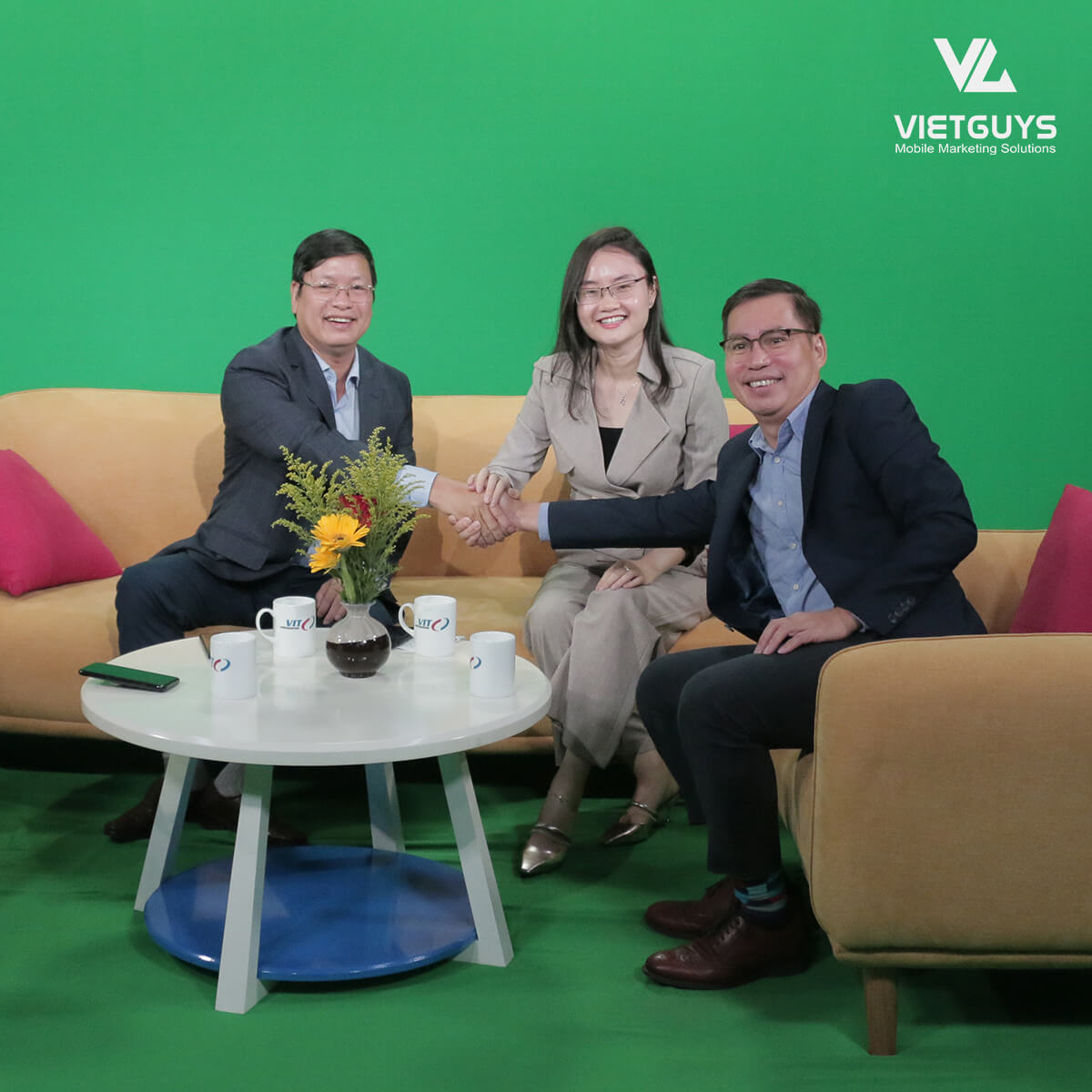 With sharing and perspective from Dr. Dinh Mong Kha, before starting the digital transformation, enterprises should try to quantify the gains and losses. The preparation of human resources, professional and financial resources to build a solid foundation is one of the top priorities to implement. Moreover, enterprises need to manage their expectations about the goals because the results cannot be achieved immediately in the short term. Besides, Dr. Dinh Mong Kha also did not forget to remind enterprises about the most core foundation is culture and people.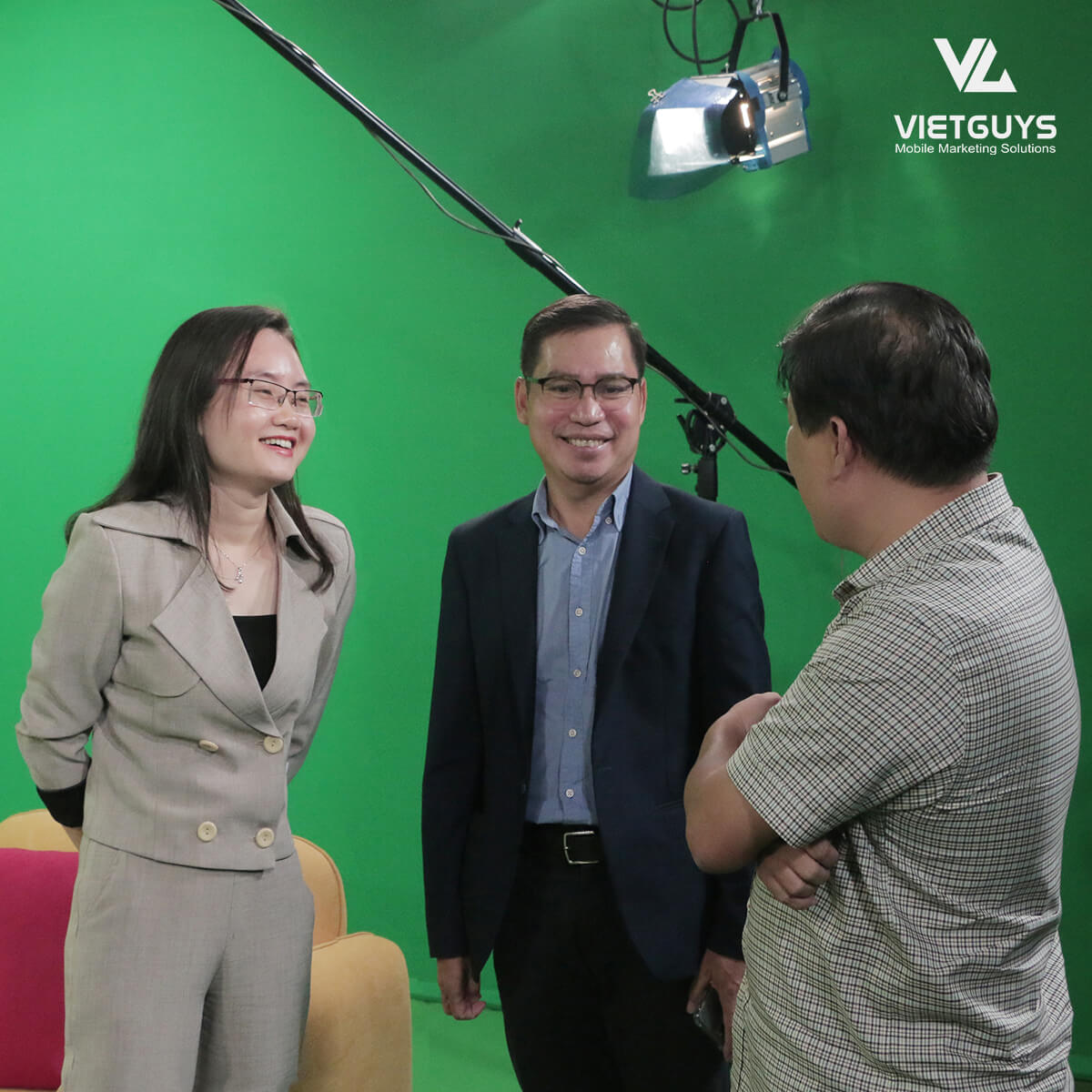 There is a lot of useful analysis, advice and knowledge shared in the talk show. Join VietGuys to wait for this episode on VITV channel to listen to three special guest speakers!
BROADCAST SCHEDULE:
- Program: VITV Talkshow
- Topic: Data-driven Deployment Strategy - Enterprise
- Broadcast time: 07:45 PM - Sunday, March 27, 2022
- Broadcast channel: VITV channel or Online channel at: https://vitv.vn/chuong-trinh/doi-thoai
- Special Guests:
Dr. Dinh Mong Kha - Chief Executive Officer of VietGuys
"AI" expert Mr. Duong Van Thinh - Deputy General Director of KONE
Dr. Tran Quy - Director of the Institute of Digital Economy
#vietguys #mobilemarketingsolutions #doithoai #vitv #ceovietguys #dulieu #chuyendoiso #datadriven #cdp #data
______________________________________
Tìm hiểu thêm thông tin và giải pháp dịch vụ của VietGuys tại các địa chỉ dưới đây để được hỗ trợ chu đáo nhất:
📍 Địa chỉ: Tầng T, 456 Hai Bà Trưng, Tân Định, quận 1, HCM
📧 Email: info@vietguys.biz
🌐 Website: https://www.vietguys.biz/
📞 Hotline: (028) 73008027- 0933.331.840