Why was OTPBox created?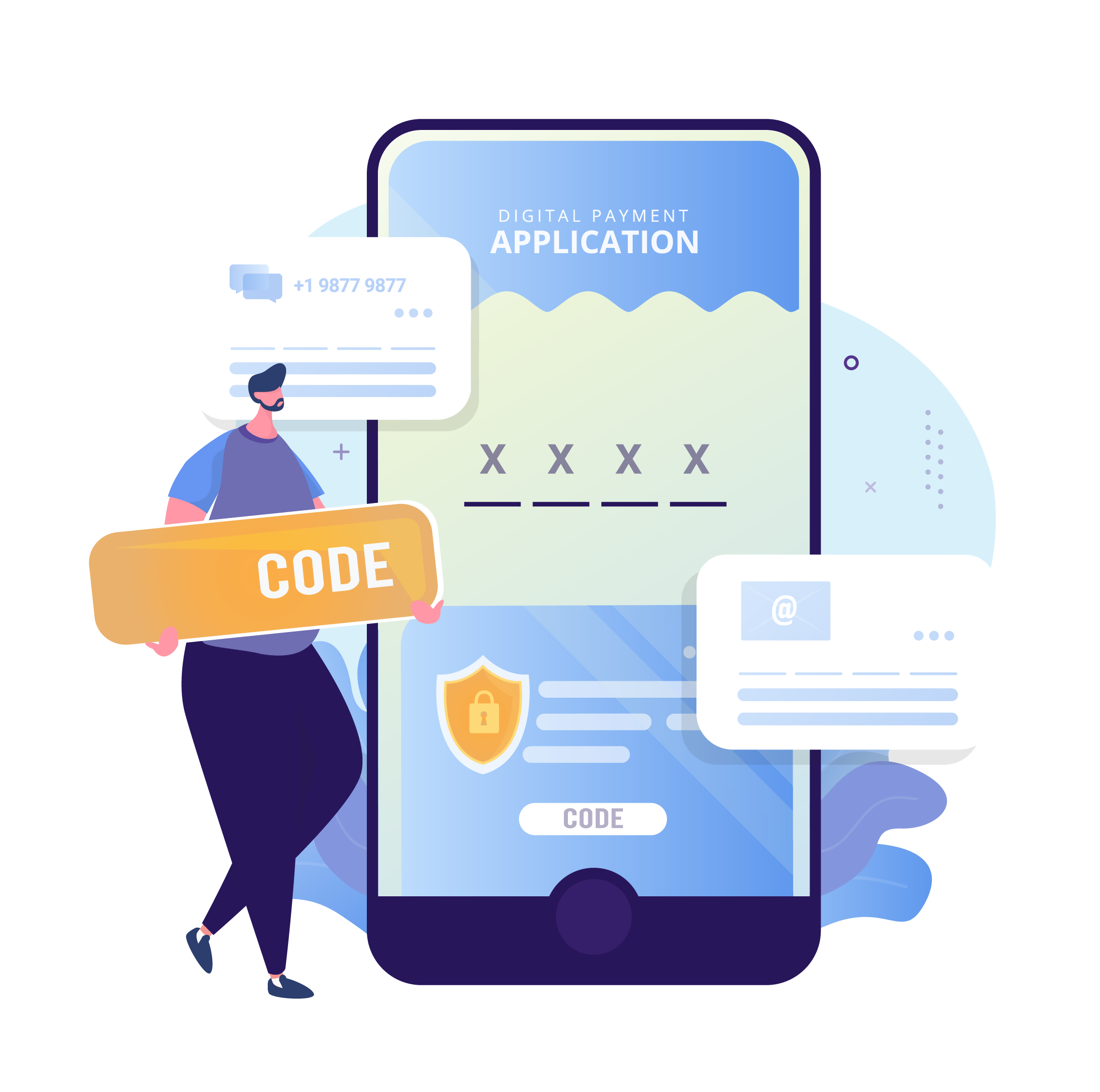 Currently, the OTP messaging method is implemented in two ways: via SMS and via voice calls. Businesses must utilize two distinct APIs to join these two channels, making the system complicated and difficult to manage. Furthermore, if the OTP code is requested many times, the system will create multiple OTPs in a transaction, which would bother end-users during authentication.
To entirely address the above-mentioned scenario, OTPBox was born, which is a new upgrade of the traditional OTP service that provides organizations with a solution for multi-Channel OTP authentication on a single API.